Check out Tim's Official Website:
Musician-Songwriter-Producer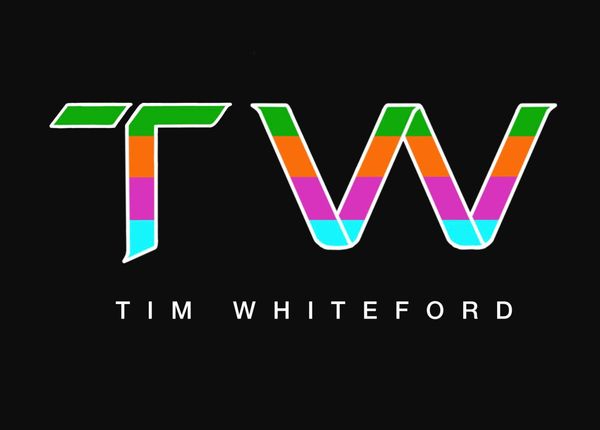 Tim Whiteford is a multi-instrumentalist, songwriter, vocalist and producer. Performing, writing and recording for over two decades, Tim has played everything from Americana to reggae, country to metal and everything in between.
Stay tuned for the official album release!
Contact Tim here on this website, via email at trwhiteford@gmail.com, or on facebook.com/timwhiteford.